Locations
cedac AG
Effingerstrasse 4
P.O. Box
3001 Bern
Our location in Bern is in walking distance from the main station (about 5 minutes by foot).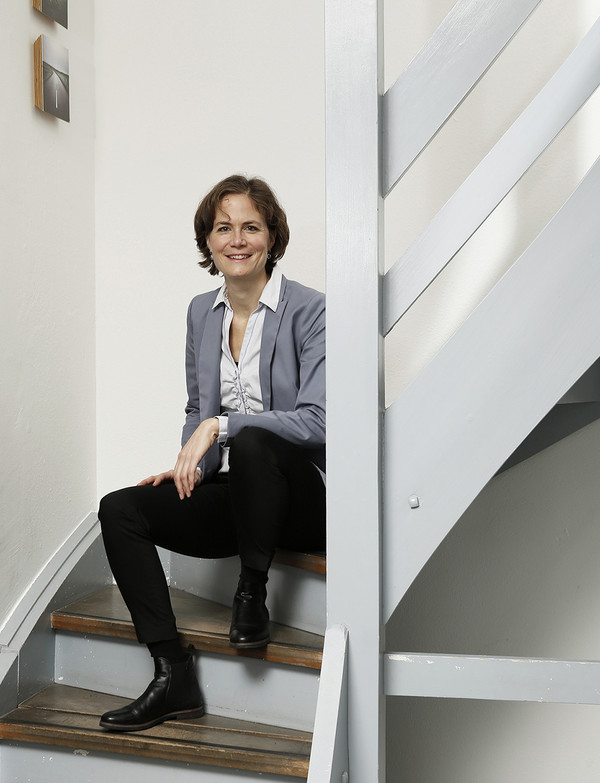 cedac AG
Rothstrasse 54
8057 Zurich
Our location in Zurich is north of Schaffhauserplatz. Arrival by public transporation: from main station take Tram no. 11 (Auzelg) or Tram no. 14 (Seebach) to Schaffhauserplatz (approx. 10 minutes), then on foot in the direction of travel (approx.. 3 minutes). Arrival by car: please reserve a parking space in advance.
cedac AG
Murbacherstr. 19
6003 Lucerne
Our location in Lucerne is approx. 5 minutes by foot from the main station (via Pilatusstrasse and Hirschmattstrasse). Arrival by car: please use the nearby Kantonalbank parking.